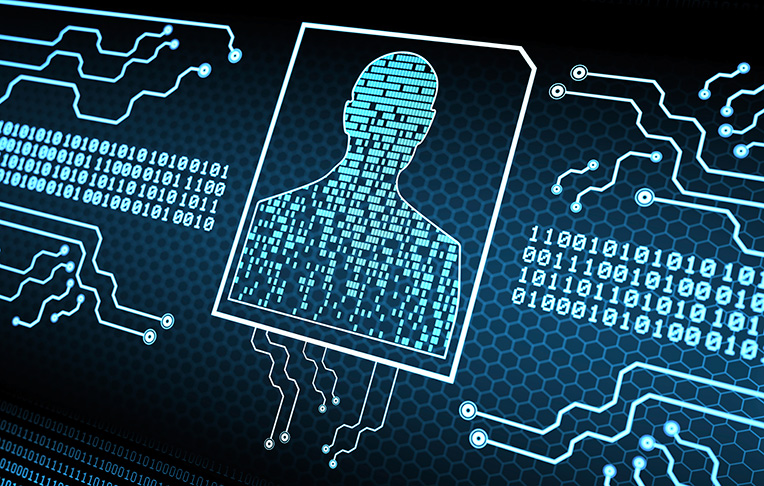 A data breach is one of the biggest threats not being addressed by business owners today.
Considering 73 percent of small businesses experience a cyber attack, it will most likely happen to you. However, 96 percent of data breaches are avoidable through simple or intermediary controls, according to a Verizon/Secret Service study.
With 63 percent of all data breaches occurring at companies with 100 employees or less, an inadequate response can be catastrophic for your small business.
First Watch is a technology solutions company dedicated to creating services that help companies protect their assets from the devastating effects of data breach.
We've created our online, high level Organizational Risk Assessment to help you identify your information risks. It consists of several Yes or No questions that take just a few minutes to complete. At the end of the assessment, you'll learn your data breach risks and more about First Watch's affordable solutions.
Know your risks. Take the assessment now!
Safeguard your business today!
Call 1-

866-314-3680

to discuss how

First Watch

can help protect you from the devastating consequences of data breach risks.